Bienvenidos a mi blog amigos. En este blog les voy a compartir estrategias y cursos. para que ustesdes mejoren mucho como personas.
A través del tiempo a través de los momentos he ido aprendiendo a valorar más a las personas, a los momentos y sobre todo mi propia vida. Es por ello que he decido volver a levantar el blog. Renovandolo y proyectando nuevas estrategias para ti.
MISIÓN
Ya he hablado anteriormenter acerca de mi misión en la vida. Y como ella es la que me mueve a aportar a cada uno de ustedes y es la siguiente.
"CONTRIBUIR CON LA HUMANIDAD, PARA PODER CREAR UNA NUEVA CONSCIENCIA EN EL SER HUMANO Y ASÍ TODOS PODER AVANZAR HACIA UNA VIDA MEJOR
VISIÓN
MI VISIÓN.
"CREAR UNA NUEVA CONSCIENCIA EN LA HUMANIDAD Y CREAR UNA MEJOR HUMANIDAD A TRAVES DE MI AGENDA EN LA QUE HE DECIDO PARTIR Y TOMAR ESTOS VALORES PARA LLEVAR A CABO ESTE PROPOSITO."
VALORES
RESPETO.
INTEGRIDAD.
HONESTIDAD.
HUMILDAD.
TRABAJO EN EQUIPO.
SOLIDARIDAD.
Área de apoyo a la comunidad
Cursos.
Nature, in the common sense, refers to essences unchanged by man; space, the air, the river, the leaf. Art is applied to the mixture of his will with the same things, as in a house, a canal, a statue, a picture. But his operations taken together are so insignificant, a little chipping, baking, patching, and washing, that in an impression so grand as that of the world on the human mind, they do not vary the result.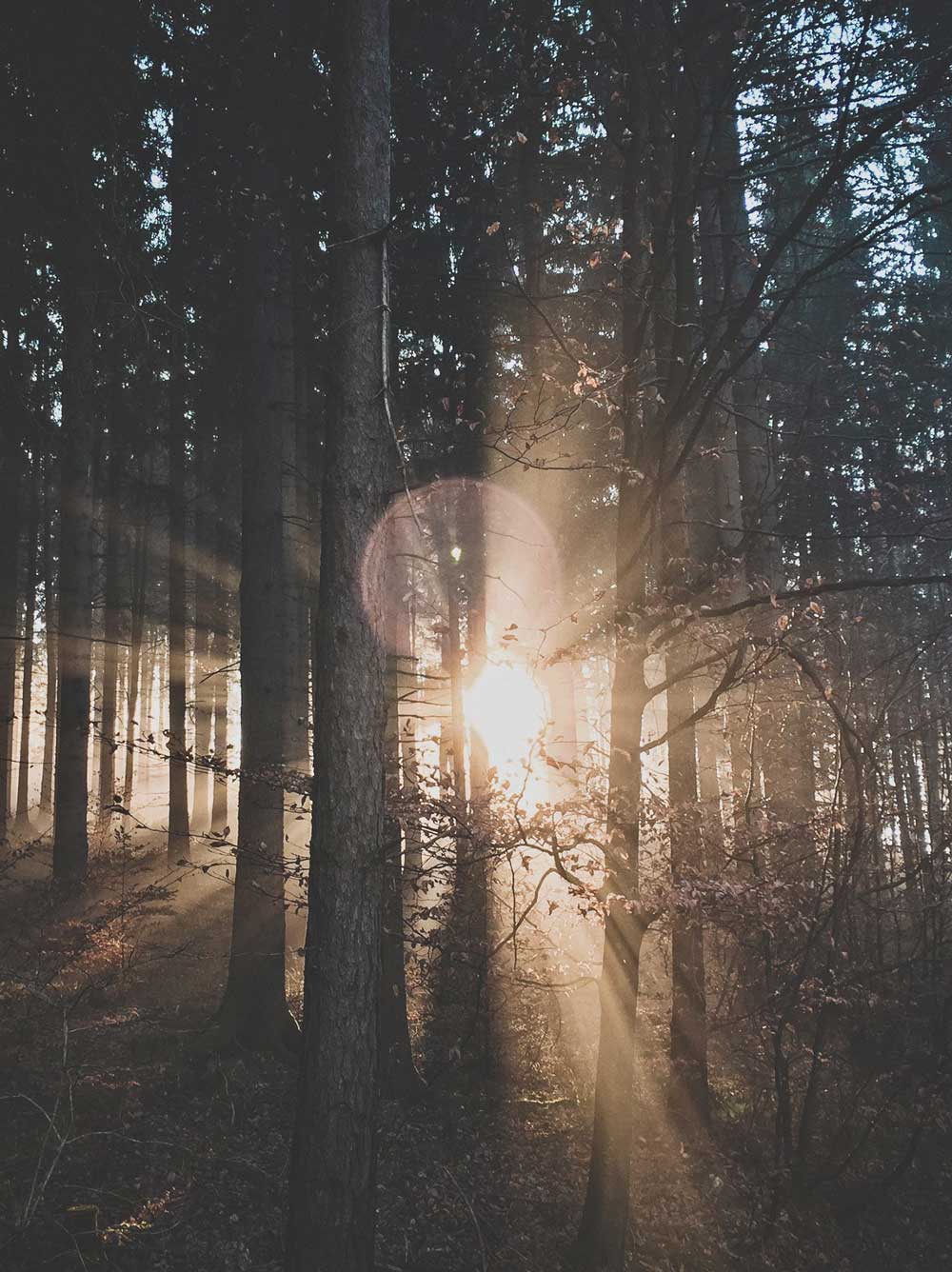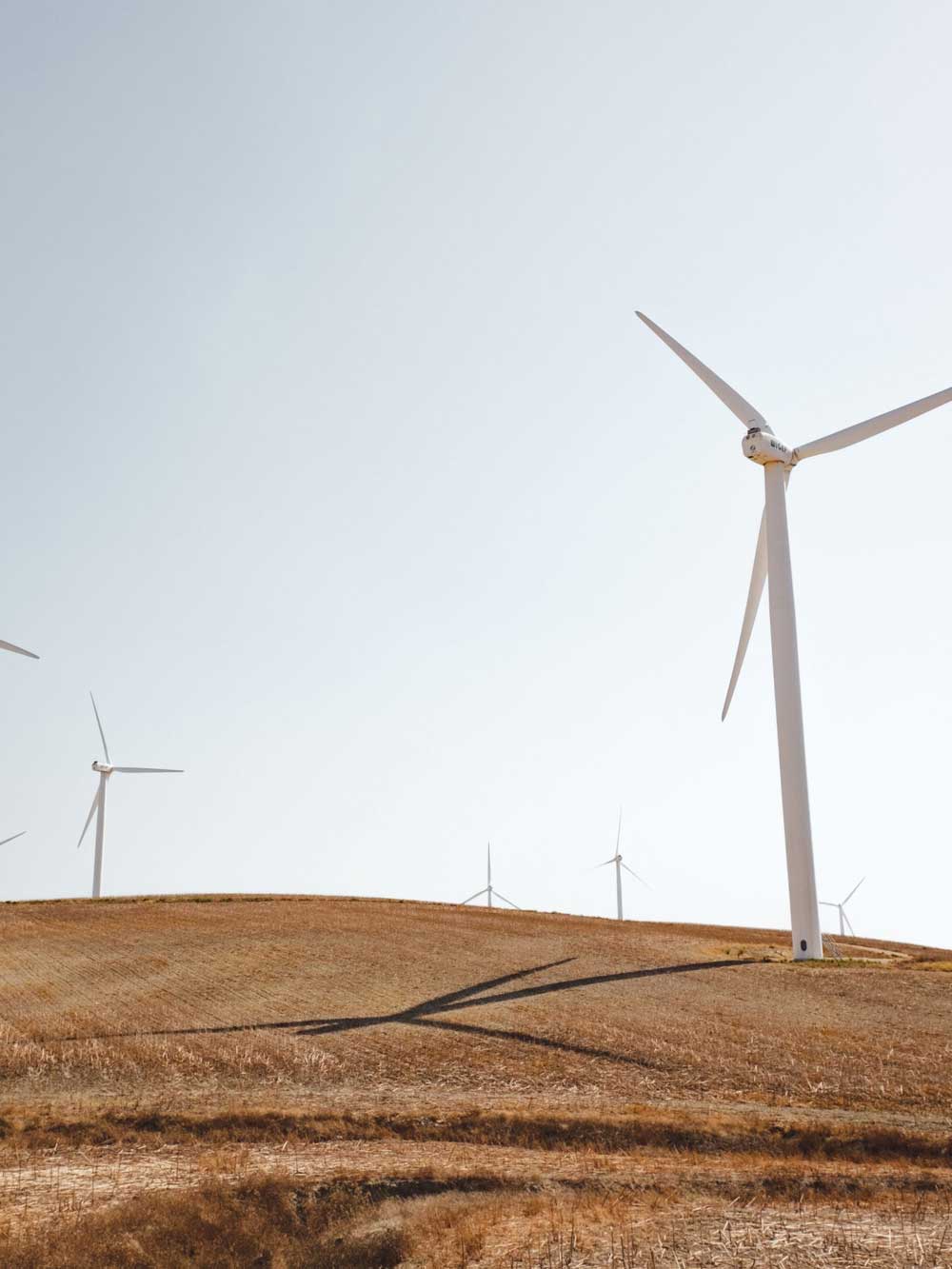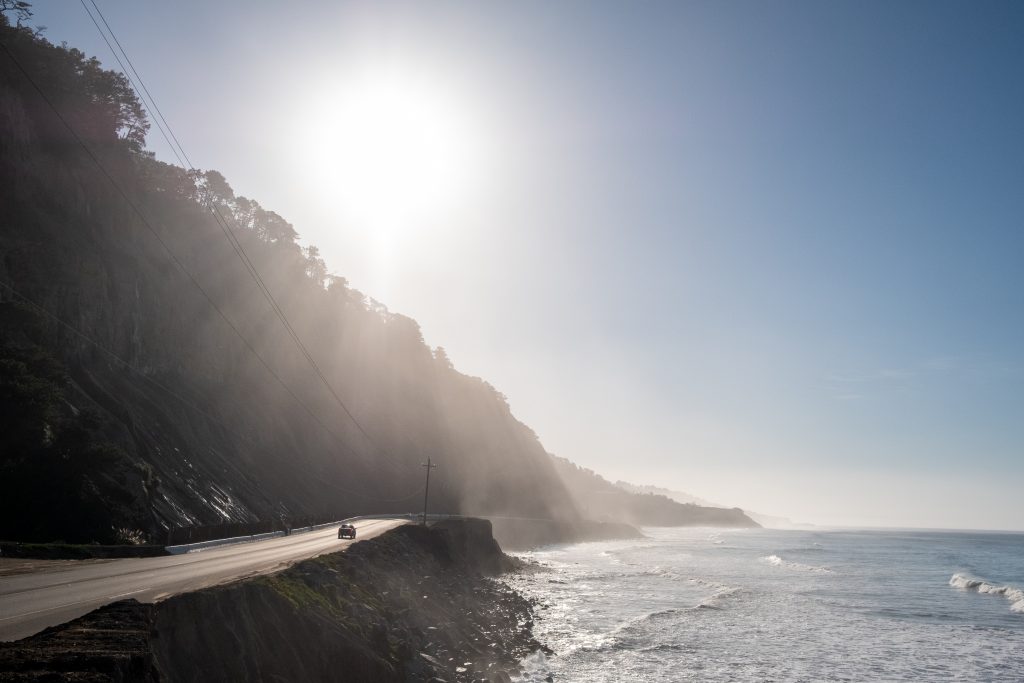 Undoubtedly we have no questions to ask which are unanswerable. We must trust the perfection of the creation so far, as to believe that whatever curiosity the order of things has awakened in our minds, the order of things can satisfy. Every man's condition is a solution in hieroglyphic to those inquiries he would put.